As independent financial advisors, we have access to financial products from across the marketplace, ensuring the solutions we recommend are tailored to your individual financial needs, goals and attitude to investment risk.
We help you get full control of your financial future and provide impartial advice to assist you in making sensible financial decisions. We don't overcomplicate the process with industry jargon. We simply tell it like it is and present your options in a clear and straight-forward manner. We are here to help you achieve your financial goals and will always work on your behalf.
We offer financial advice across 5 principal areas: Planning, Borrowing, Protecting, Insuring and Workplace.
Find out more about our range of financial services below: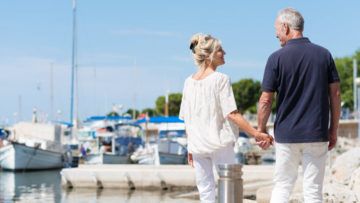 Planning
We offer short, medium and long term financial planning advice covering pensions, investments, school / education fees, inheritance tax, trusts and long term care plans.
Find out more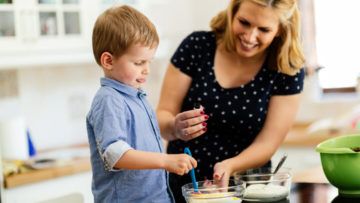 Protecting
We can advise on a range of personal and/or business protection options including life assurance, critical illness cover, keyperson protection, income protection and shareholder protection.
Find out more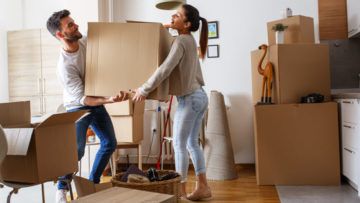 Borrowing
We can help you and/or your business find finance to cover any type of purchase. Our borrowing services include residential mortgages, buy-to-let investments and commercial lending.
Find out more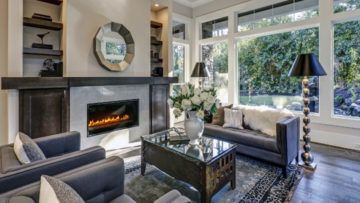 Insuring
We offer expert advice across buildings insurance, contents insurance and commercial insurance products including public liability cover.
Find out more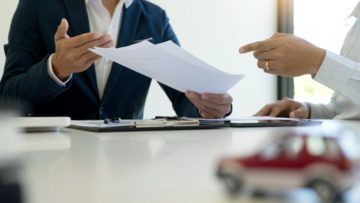 Workplace
We are experienced in providing financial services including auto-enrolment, group pensions, critical illness and death in service to corporate clients across the UK.
Find out more